Introducing Spartan Campers, where luxurious VW conversions are brought to life by seamlessly blending contemporary design and functionality with unparalleled build quality.
At Spartan Campers, we take pride in the fact that every VW camper van we produce is meticulously handcrafted and tailored to your specific preferences in our Coventry workshop. Our commitment to customization means that you have the freedom to shape every aspect of your VW camper, ensuring it embodies your unique vision.
With an extensive range of options at your disposal, you have the opportunity to design and bring to life the campervan you've always dreamed of. From selecting the exterior aesthetics to fine-tuning the interior features, our wide array of choices empowers you to create a VW camper that perfectly aligns with your desires and preferences.
Allow us to introduce you to the visionary founders of Spartan Campers.
​
Gabriel and Joe joined forces with a shared vision to redefine the realm of campervan design and construction. Their unwavering passion, exceptional craftsmanship, and meticulous attention to detail have culminated in the creation of some of the most unique, functional, and awe-inspiring campervan conversions in the UK.
Boasting over two decades of expertise in every facet of campervan design and conversions, their seasoned proficiency ensures that your dreams will be transformed into reality with utmost precision.
Every campervan conversion is meticulously handcrafted at our headquarters in Coventry. Our handpicked team of highly experienced professionals shares the same unwavering commitment to creating extraordinary campervans, each one with its own distinctive charm.
Spartan Campers is a family-run business deeply devoted to delivering the finest campervans available on the market, while also offering exceptional value to our cherished customers.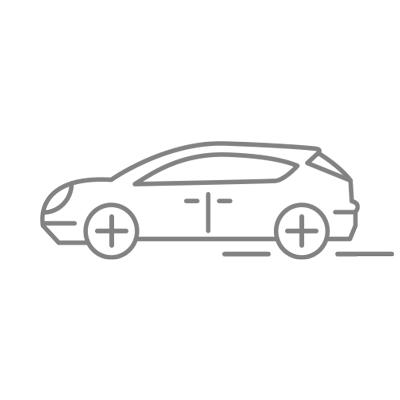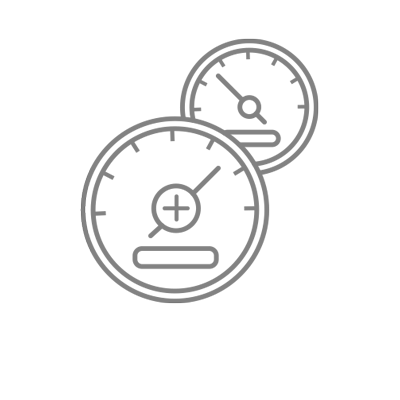 12 Month converson warranty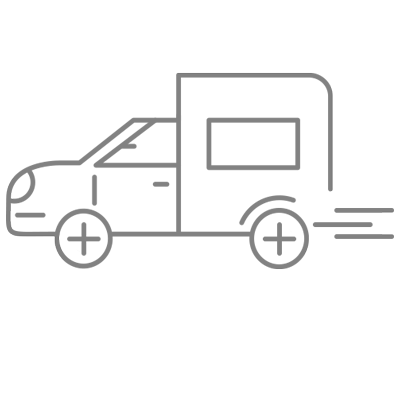 Extended mechanical warranty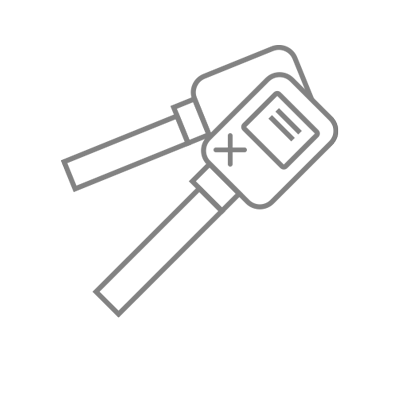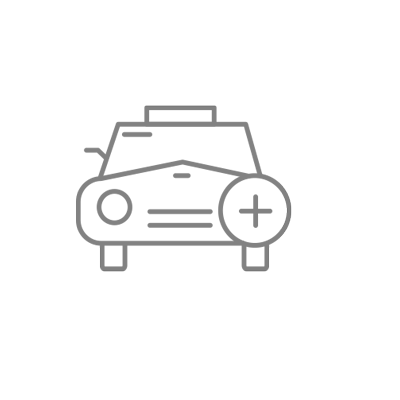 12 May 2023
We bought our camper back in September (2022) & after much searching for a VW Van & talking/viewing to many other companies in the VW conversion industry ( you know the ones) we knew Spartan were the ones to go with.. We even paid a deposit over the phone without even viewing the van which at the time in production as we were that confident after talking to Joe.
Joe & Gab were excellent throughout the whole process of purchasing the campervan. Joe was excellent in keeping us totally up to date with progression even sending us pictures as the van progressed, which filled the wife full of excitement & confidence. Then once the van was ready for collection the Spartan Team could not have made the fun of picking the van up more easy, showing us how everything worked down to every minor detail.
The van conversion quality itself is excellent, modern, smart & produced at high quality.
I have to also mention the after sales, Spartan have always been excellent in communication when calling or messaging for assistance.
As mentioned we bought the van late Sept 2022 with the plan for many trips in 2023. However we could not wait to start going away and have not stop since picking the van up from Spartan, enjoying many trips throughout the whole of winter, this due to the comfort & warmth of the van, The diesel heater fitted is great & would recommend to anyone & makes good for keeping warm on the colder nights & cold mornings. Sitting with a coffee in the morning, heater on, admiring views, Priceless!!
We have many more trips boked for the year & hope to enjoy many years to come in our van. My dream is to buy a brand new VW Van one day & get the Spartan team to convert, but if not & if when we do look to upgrade/replace the van we will be heading straight back to Spartan!!!
Date of experience: 23 September 2022
2 May 2023
I got my camper about 3 weeks ago now but thought I would wait until we have been away in it before writing a review. The wife, kids and I are absolutely thrilled with it already having 2 great weekends away! The build and design of the conversion is great, very modern, well built and giving so much room and storage capability. I had a budget to stick too and Joe sourced the van for me. I was worried putting all my trust in a stranger and buying a camper I had never even test drove but the faith in Joe paid off!! He promised he wouldnt put his conversion in a van he wouldnt have himself and it is true. The van drives lovely. There was a slight issue with a diesel heater line which was fixed within 10 minutes by the team without feeling I was an inconvenience to them in the slightest. I also added the awning rail late which they fitted quickly with no bother. Joe was very reassuring, laid back and amazingly helpful throughout the process and just a genuine person. The van was sourced and complete within about 6 to 8 weeks. Everyone I have met since loves it and agrees it is genuinely one of the best camper conversions we have seen. Thank You Team Spartan I will for sure recommend you to anyone I speak with!
Date of experience: 14 April 2023
28 Jan 2023
Everyone reading this will probably know how hard it is to find the right Camper Van… well Spartan Campers is your final destination, from start to finish Joe and his team have been absolutely fantastic. After several let downs and disappointments along the way with other conversion places we would have no doubt in recommending Spartan. We have ended up with a smashing van, which is finished to an excellent standard, with faultless customer service along the way. We wanted some specifics to our van and Joe went above and beyond to make these extras happen and to accommodate us. We can't wait to have many adventures in our new van. Thankyou to everyone at Spartan!
Date of experience: 28 January 2023